About West Michigan Balloons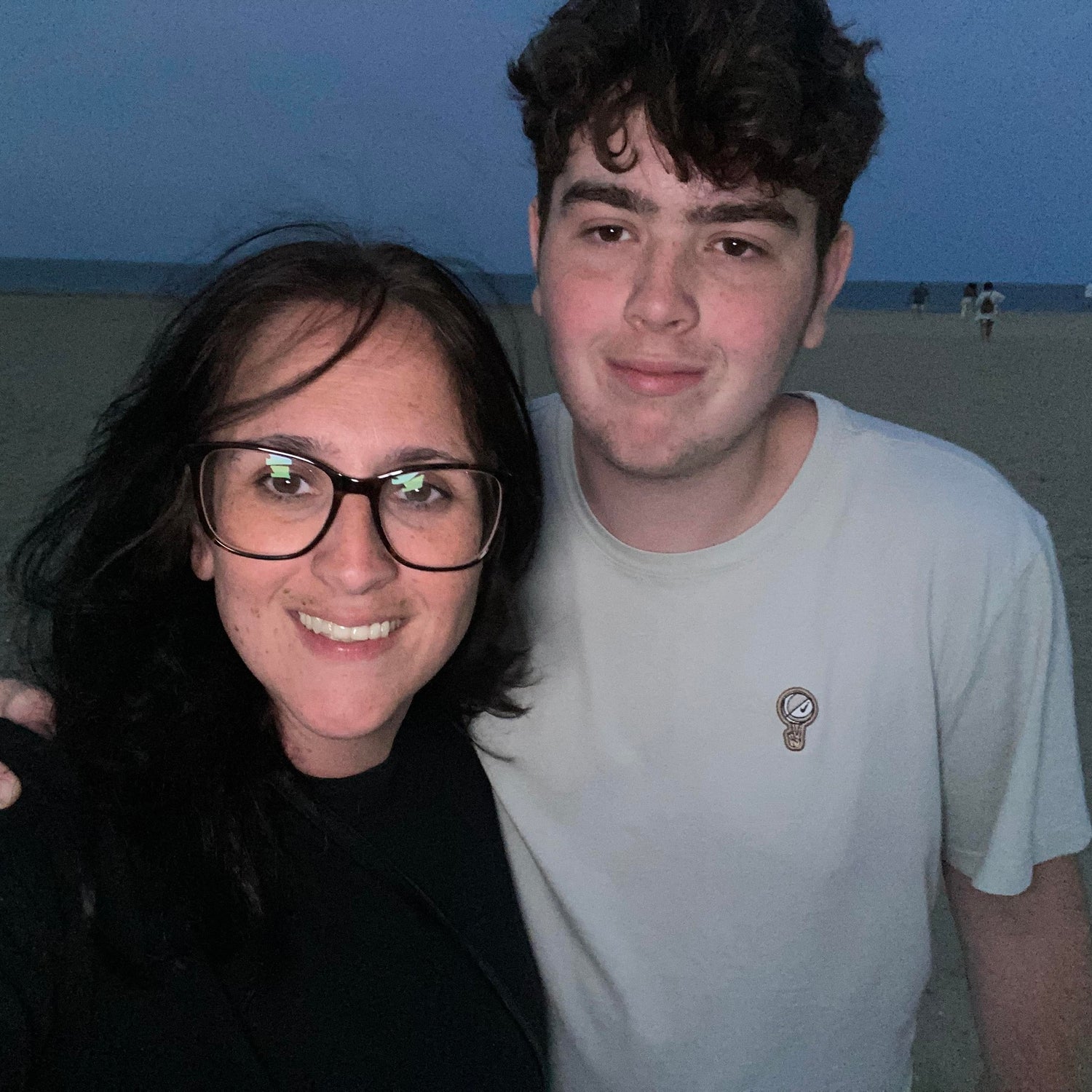 How it all started...
Hi, my name is Lisa, (pictured left, with son, Lucas) owner, and founder of West Michigan Balloons. Born and raised in Grand Rapids, my husband and I spent the last 20 years growing our family and enjoying the Southwest living in both New Mexico and Texas. As our 3 kids got older, we felt the urge to be closer to "home". I sold my balloon business in Texas and started over fresh. West Michigan (originally Lakeshore!) Balloons was born! I have a background and education in design, web design, education, and business. More importantly, I have a creative and artistic mind with an eye for design. I'm highly sensitive to our client's needs and customer satisfaction is my number one priority.
Check out our FAQ
How we do things...
Due to the seasonal nature and unpredictable hours of our industry, we don't employ any full-time employees. From 2018 to February 2023 we operated as a remote business designed to keep costs down and enjoy the benefits of both working from home + being on the road.

March 2023 we made the big decision to move into our own warehouse + studio space in Norton Shores! It has been a game-changer!

Lisa is the lead decorator and designer and is often supported by her husband Shawn, and teenage son Lucas; as well as a handful of trusted friends who help with large installations and delivery orders
Shop Grab-n-Go Balloons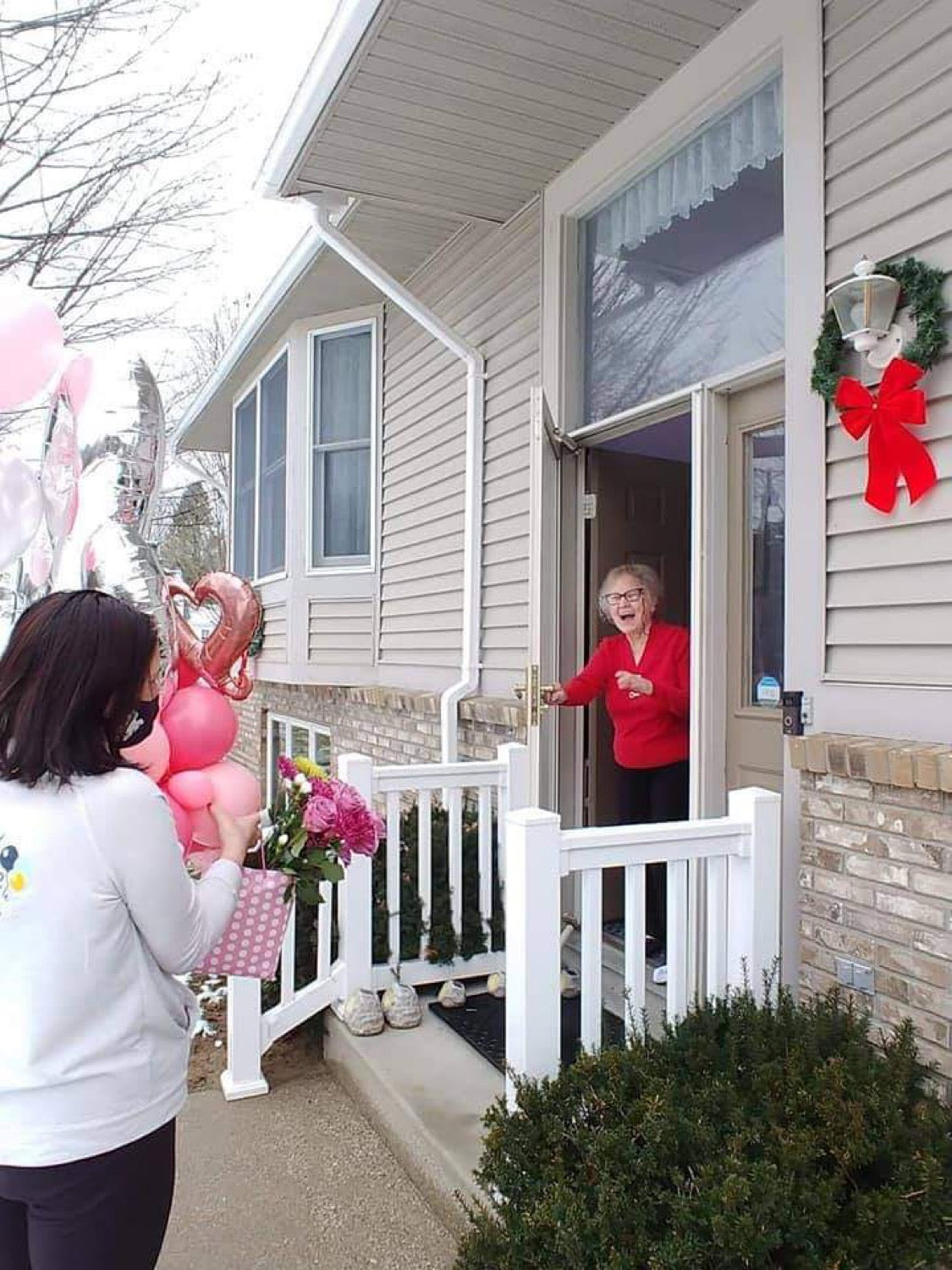 Our clients love our work!
And you will too! Contact us today to get started on your own balloon decor order for your next event.
Contact Us
What our clients think...
Tara / GRR Airport says... (facebook)

I used West Michigan Balloons for several events at my previous employer and Lisa was always punctual & professional. Her designs are fantastic too!

Jenna Welch says... (google)

I ordered a DIY kit from Lisa with custom colors and length! She was so responsive and great to work with! She shipped to California super quickly too! The balloons were great quality and stood up to hours in direct sunlight without popping! Will definitely order again!

Lynell Douglas says... (google)

Amazing displays. Always exceeds our expectations. Wonderful way to enhance our school programs.