Corporate + Business Balloon Décor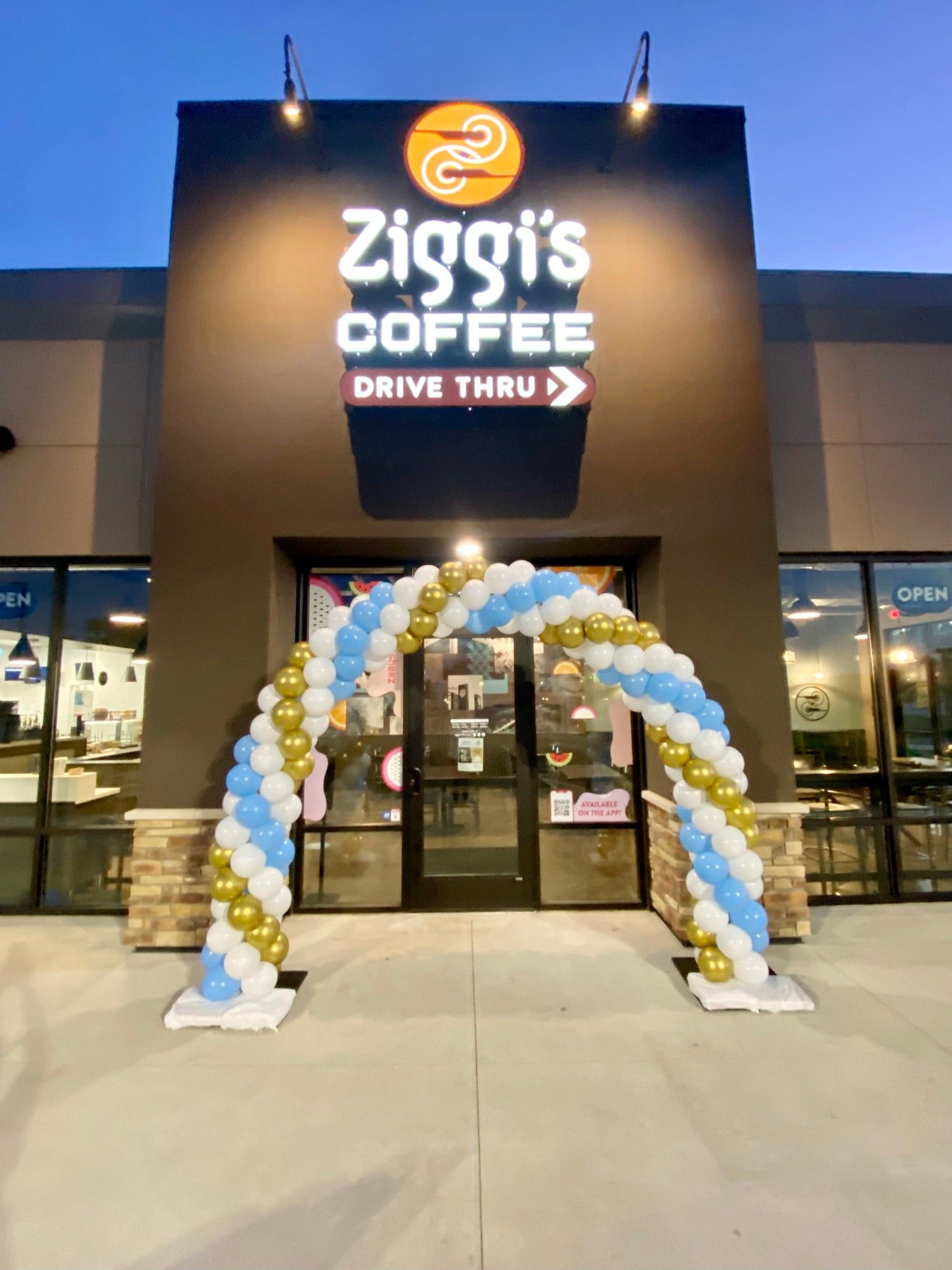 Why choose balloons for your business?
Balloons are a versatile and eye-catching marketing tool for businesses of all sizes. We offer a wide range of balloon décor, from simple centerpieces to elaborate arches and ceiling installations. Whether you're looking for sophisticated décor for a company gala or functional and meaningful décor for a grand opening, we can help!
Get started here!
Doorway Arches

Branded Balloon Columns

Branded Centerpieces

Balloon Drops, Ceiling Decor, Topiary + More
Corporate balloon décor is available as grab-n-go or professional installation.
Grab-n-Go Balloons

Available for pick up or delivery, grab-n-go balloon options are perfect for when we are booked or you want to save on delivery and installation fees.

Order now!