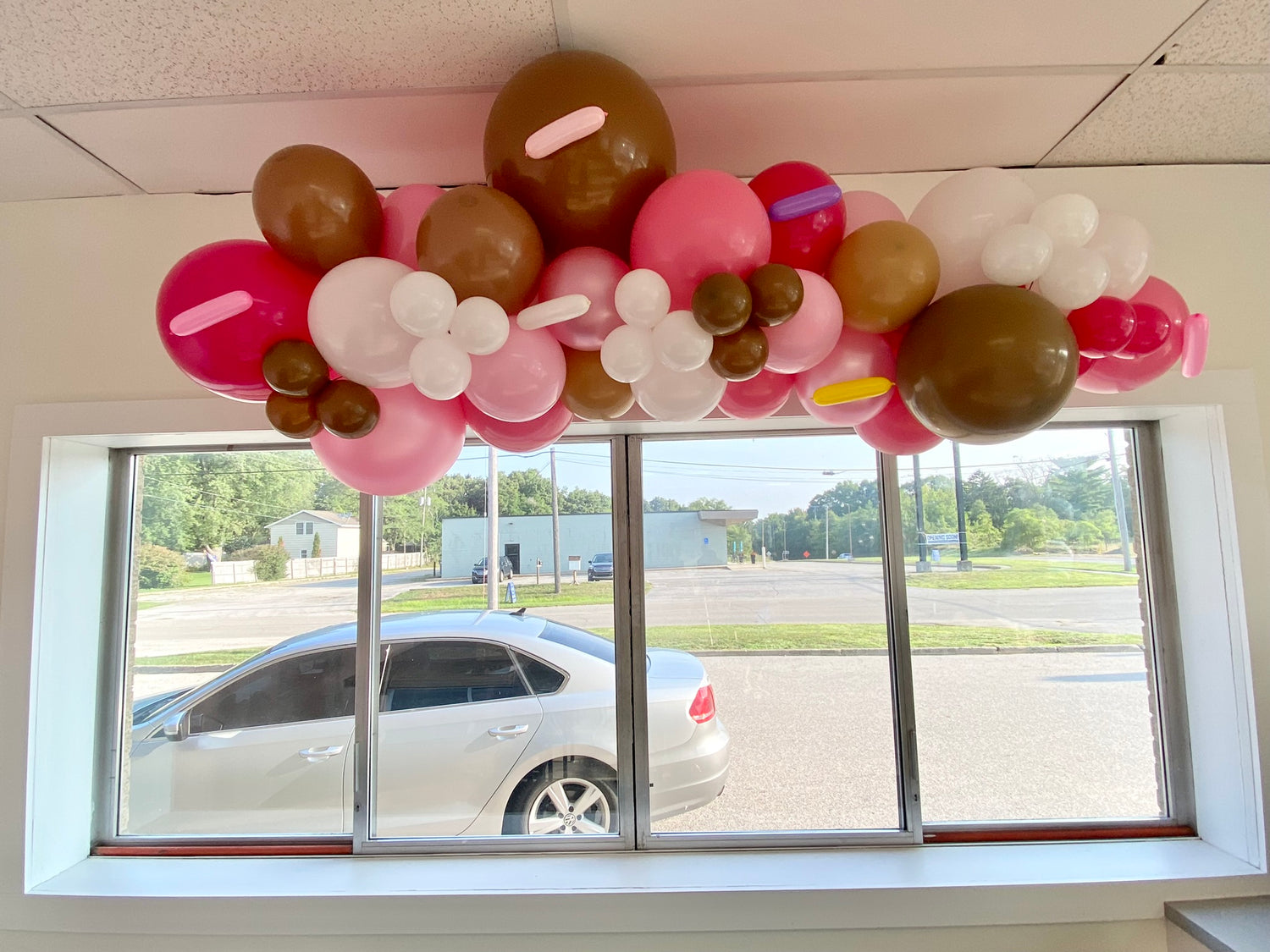 What are Grab-n-Go Balloons?
Grab-n-Go balloons come fully inflated and ready to install. They require minimal setup and instructions are included. No experience necessary!

They are the perfect solution to your balloon needs when we are booked or you just want to save some money. 

Each product comes with the required hanging or rigging supplies as well as instructions on how to create your desired look.

Leave the assembly to the pros and style the balloons to your liking!